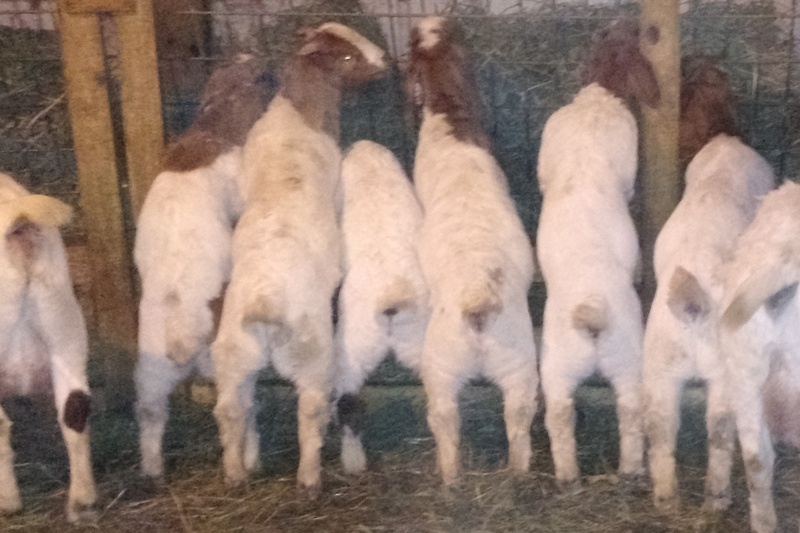 Since I always manage to get a goat butt or two in my photos, I thought I would do it intentionally this time.  We are really happy with our fall kid crop.  These kids were born Oct 27 - Nov 10th, 2014 and they have plenty of twist, length, thickness and nice top lines. Yep, I already have a couple picked out to show this year. These kids were sired by Captain Kidd  (a Captain Marvel son) who we have successfully shown  and Brass on a Chain, a  Chicken on Chain son.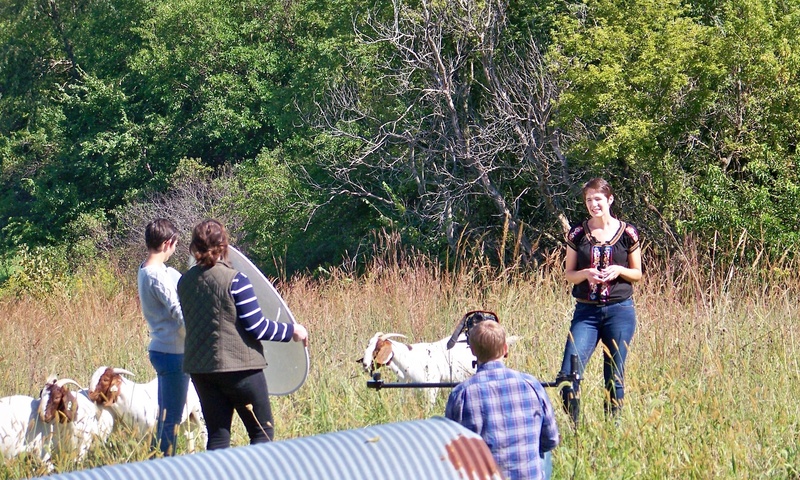 I just don't seem to find the time to write here and with kdding season a week away, it's even more doubtful that I'll be back anytime soon. So I wish everybody a successful kidding season and a Merry Christmas!
We are done with the Tall Corn Meat Goat Wether sale and now it's already show time!  This weekend were headed off to Central City. Then maybe after this show, we can take a little break.   yeah, right.
   The Tall Corn Meat Goat Wether ABGA shows on August 6th & 7th at Washington, IA were a success.  We had exhibitors from Minnesota, Illinois, Missouri and of course, Iowa.  Thank you all for coming and helping make the show a success and I hope we'll see you back next year.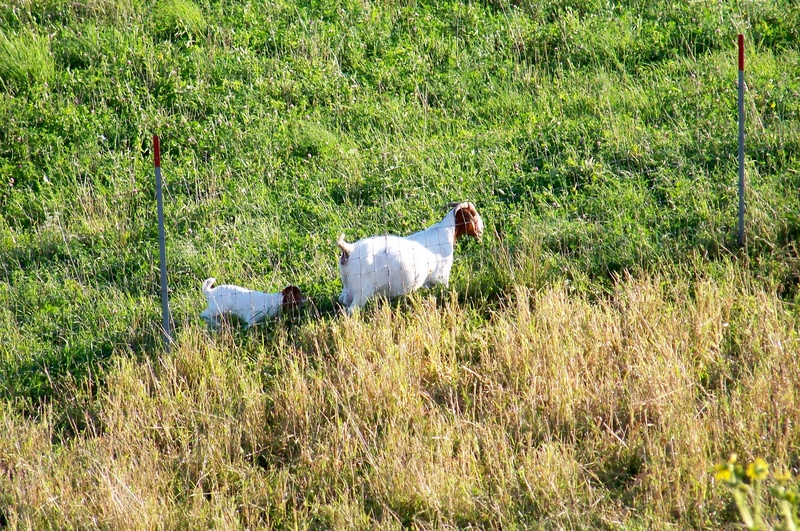 Brooke finally kidded on July 19th and she did wait until one of the hottest days of the year.  But she decided to go in the morning so it wasn't too bad.  She and her new bucks got to spend several days with fans blowing on them and the kids laid on frozen water bottles to stay cool.  Brooke is pictured above with one of her bucklings.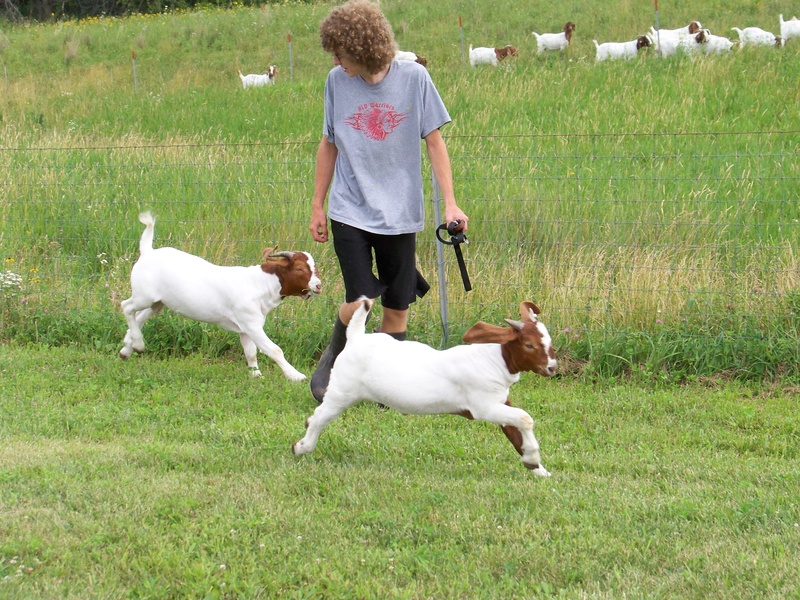 We've been exercising our wethers and bucklings by taking them down the hill behind the house and letting them run back to their pen. Most of the time it works but on occasion they stop to eat the grape leaves or the oak leaves or the clover.........
Welcome to my new blog.  Now we'll see if I have enough time to post stuff to this. I've been told I should Twitter, but let's try one thing at a time.
We had an oops this winter - Captain Kidd jumped the fence and got one of our yearlings that we wanted to wait until this fall to breed.  But as any goat person knows the best plans sometimes don't happen.  Brooke was due on July 11th and we are still patiently waiting.  We told her that today would be a good day since it's only in the upper 70s where as this weekend it's suppose to get in the 90s.  But do they listen to us?  Not usually.